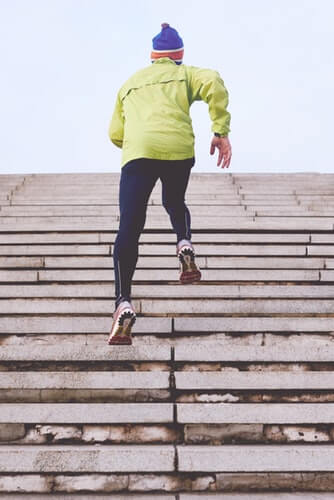 The Emerging trend of Cloud Kitchen
Cloud Kitchens are the new game-changers in the market.
Online food delivery market is estimated to be over $15 billion, while as per the industry estimates, the online order volume of food has gone up to ₹ 15 Lakhs per day since 2018 piloting the Cloud Kitchens concept & an extremely wise investment alternative.
The cloud kitchen format's rise and demand are fuelled by the advent of Food Delivery platforms, and a realisation that it's a more economical way of doing business that incurs minimal fixed costs.
StayFit Kitchen Franchise – How to Get it, Grow it and Earn a Fortune!
You may be someone who wants to escape a regular 9-5 job, a budding entrepreneur, fitness freak exploring start-up ideas or someone who wants to invest in some path-breaking business options – This is exactly where we would like to pitch in.

The StayFit Kitchen family is comprised of a selected group of individuals that recognized not just the earning potential of becoming a StayFit Kitchen affiliate, but the impact that it would have in the lives of people by ensuring a healthy eating lifestyle to them.
We cater to a larger and important section of Audiences
Poor lifestyle choices and inadequate access to proper nutrition are leading to various health issues which is a major concern for people nowadays. The food services business is expected to grow to Rs 5,52,000 crore by 2022, & 'Health and Wellness' as one of the factors driving the Indian food services industry. This is driving consumers to become more conscious of what they eat. Our Brand has already evolved to cater to seemingly every single conceivable health food need and fad.

Leveraging this growing demand, StayFit Kitchen ensures a loyal customer base with Gym-goers | Fitness Freaks | Health-Conscious People | Weight-Conscious People | People on Special Diets | Active People – Sportsman | New Moms/ Pregnant ladies